Was it the right time for Imran Khan to Visit Russia? How is he Supposed to Handle the Situation?
New Year seems to be untapping new growth opportunities for our country. As is visible by successful foreign trips of our Prime Minister. After returning from 4 days Beijing trip Imran Khan announced his trip to Russia.
People are having multiple apprehensions over the premier's visit to Russia. Some are questioning the timing of the visit while others are concerned about its gravity. Imran Khan has left for visit to Russia when it is at crisis with Ukraine. Russia-Ukraine tensions are increasing day by day and both are seemingly at the verge of cold war.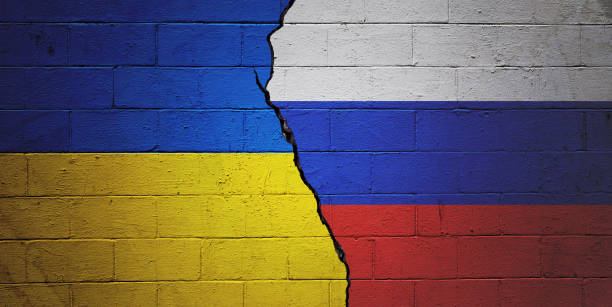 It is important to note here that last time a Pakistani Prime Minister who visited Russia was Nawaz Sharif. He made a trip in 1999 and after him Zardari went to Moscow in 2011. Imran Khan has left for his official two days visit yesterday and was received by Russian Deputy Foreign Minister Igor Morgulov. He was also presented guard of honor and welcomed on a red carpet. However, the premier will be meeting President Putin today.
While the senior journalists and analysts have suggested PM to stay neutral as Russia has in its South Asian Policy. They have called out the PM to hold a neutral stance over Russia-Ukraine crisis. Thursday (today) will not be a normal day for PM where he will just get done by making a diplomatic speech. But he has to be very vigilant over what he says as the whole world is having a close eye on this tour.
Coming towards what Pakistan expects from this trip. A senior government official in an interaction with journalists told that Pakistan is looking for a boost in energy sector. Moreover, the trip is centered on regional connectivity and role in Afghanistan post US-withdrawal.
Aandeo is hopeful that things will turn out to be in favor of Pakistan and this visit will live up to the hopes of Pakistan.
You May Also Like:
Overview of Prime Minister's Visit to China
High Hopes with 4 Days Official Visit
Will the Year Long Communication Gap between Imran Khan and Jahangir Tareen be Bridged? Is Premier Ready to Befriend Jahangir Tareen?